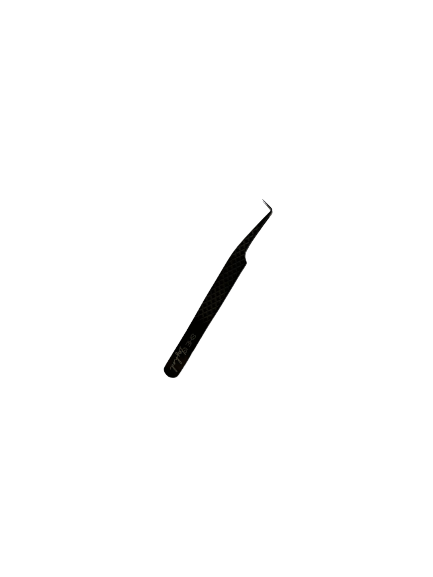 90 DEGREE
Multi-purpose use for Classic, Volume and Mega Volume
Firm Grip
Extremely Fine Tip
Diamond Grip (Allows you to have full control of the tweezer)
All tweezers are hand-tested for quality assurance before shipping.
Returns and Exchanges: 
We take pride in making sure you love our products! We believe that all customers should be completely satisfied with their items. Email us at sheislashedcustomerservice@gmail.com about returns. Returns on defected items can be made within 5 days from the day you've received your items and it states "Delivered."
Note: Each collection for products have different policies and/or requirements. Please refer to our Terms And Conditions at the bottom of our website for more information.