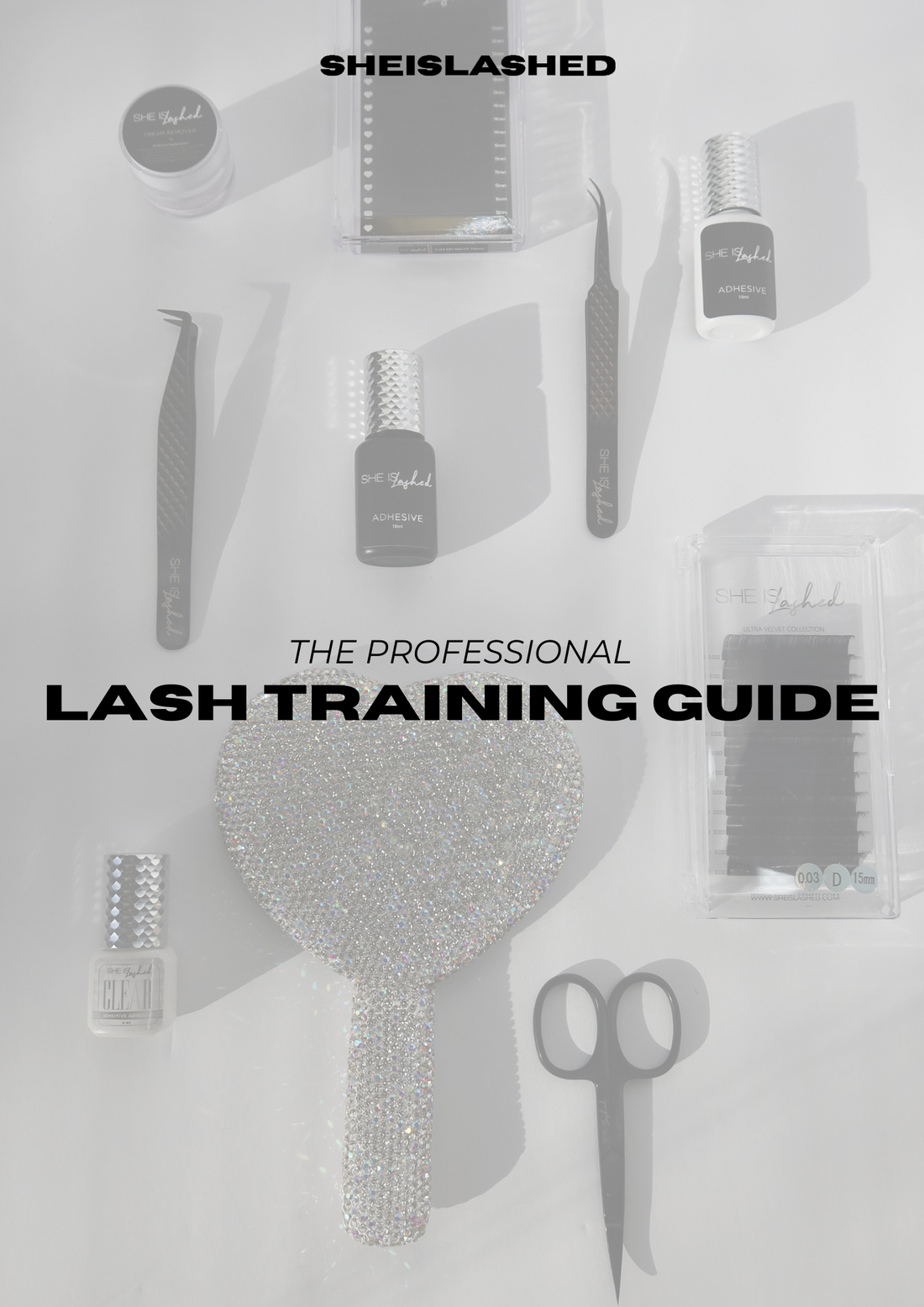 SheIsLashed: The Professional Lash Training Guide
Are you having trouble structuring 1-on-1 or Group Lash Trainings? If so, this zoom is just for you! I've been offering lash trainings for 4 years now and I've ran into a lot women that wasted their money on lash trainings and then spent more money to train with SheIsLashed. I've also had an experience where I paid for a training $900+ with no fully loaded kit or lash manual.
I decided to offer this guide to help ladies who have extensive knowledge and skills but need guidance when it comes to what they should teach in their trainings a long with pricing and much more! This is a training where you"ll leave confident and comfortable enough to structure out quality lash trainings.  
A few things you'll learn is what should go in the lash kit, lash training policies, payment options, class curriculum, teaching techniques, learning styles and more! 

A discount is included at the end for those interested in using SheIsLashed for their lash kits. 
If you're feeling hesitant, check-out some of my students reviews under the "Lash Training" tab and click "Triple Set Training." 
All sales are final.
This will be a zoom video call. Please download zoom if you don't have it. 
Any questions or concerns please contact us at info@sheislashed.com or 240-854-8096
PLEASE READ THE TERMS AND CONDITIONS + POLICIES AT THE BOTTOM OF OUR WEBSITE.