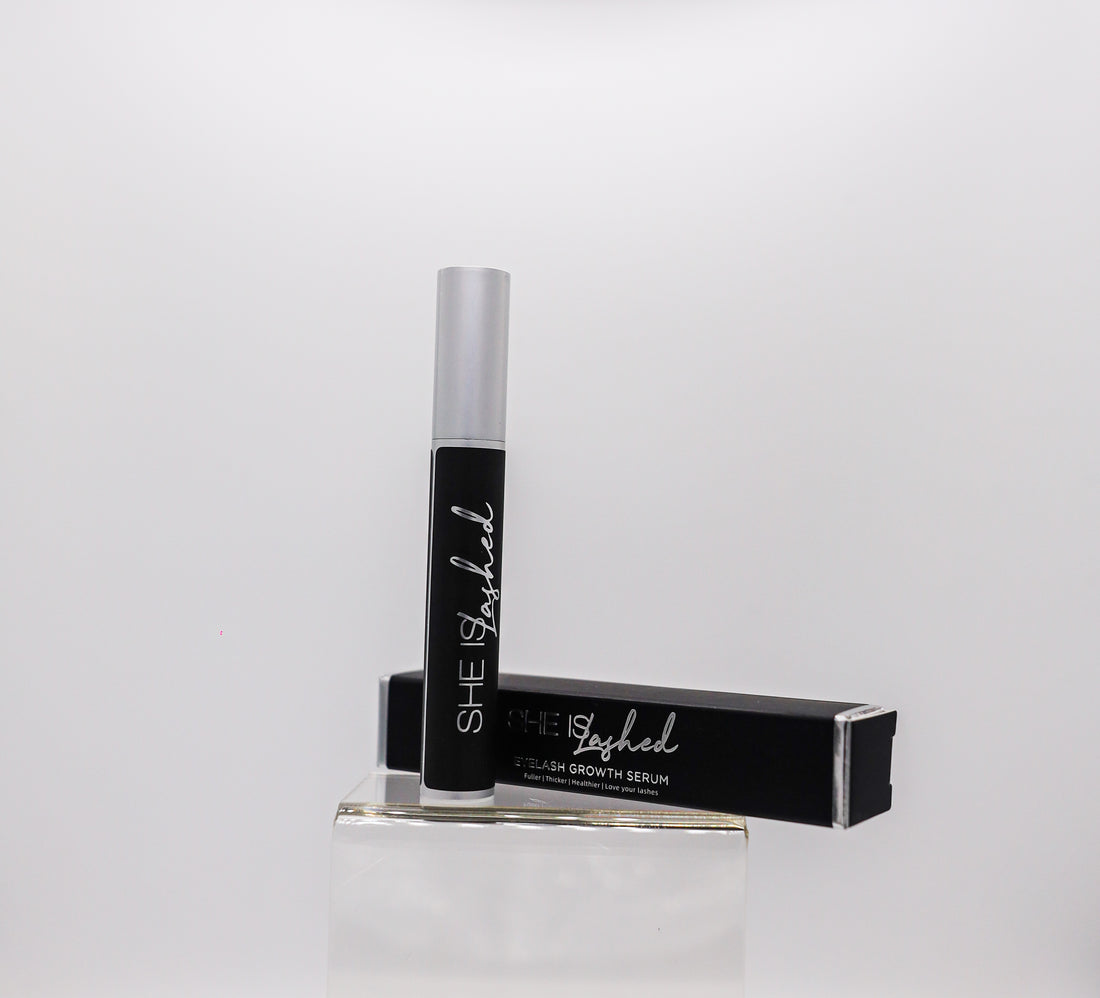 Our lash growth serum is great for those who need to increase their natural lash health! Lash growth serum should only be used on the natural lashes. This serum is great to use if you're taking a lash break or even if you don't wear lashes at all! 


Lash growth serum can also be used for your eyebrows.  


Tag us and leave review! 


Returns and Exchanges: 
We take pride in making sure you love our products! We believe that all customers should be completely satisfied with their items. Email us at sheislashedcustomerservice@gmail.com about returns. Returns on defected items can be made within 5 days from the day you've received your items and it states "Delivered."